[Update News] Ver. 1.0.2 Released
Free update available for PUZZLE & DRAGONS Nintendo Switch Edition! Be sure to update to Ver. 1.0.2!
[Key Updates]
1. Control settings may now be changed during Solo Play battles!
2. PvP Mode button controls bonus added!
Players who use button controls exclusively to move Orbs and activate skills, etc., will receive a 20,000-point bonus at the results screen.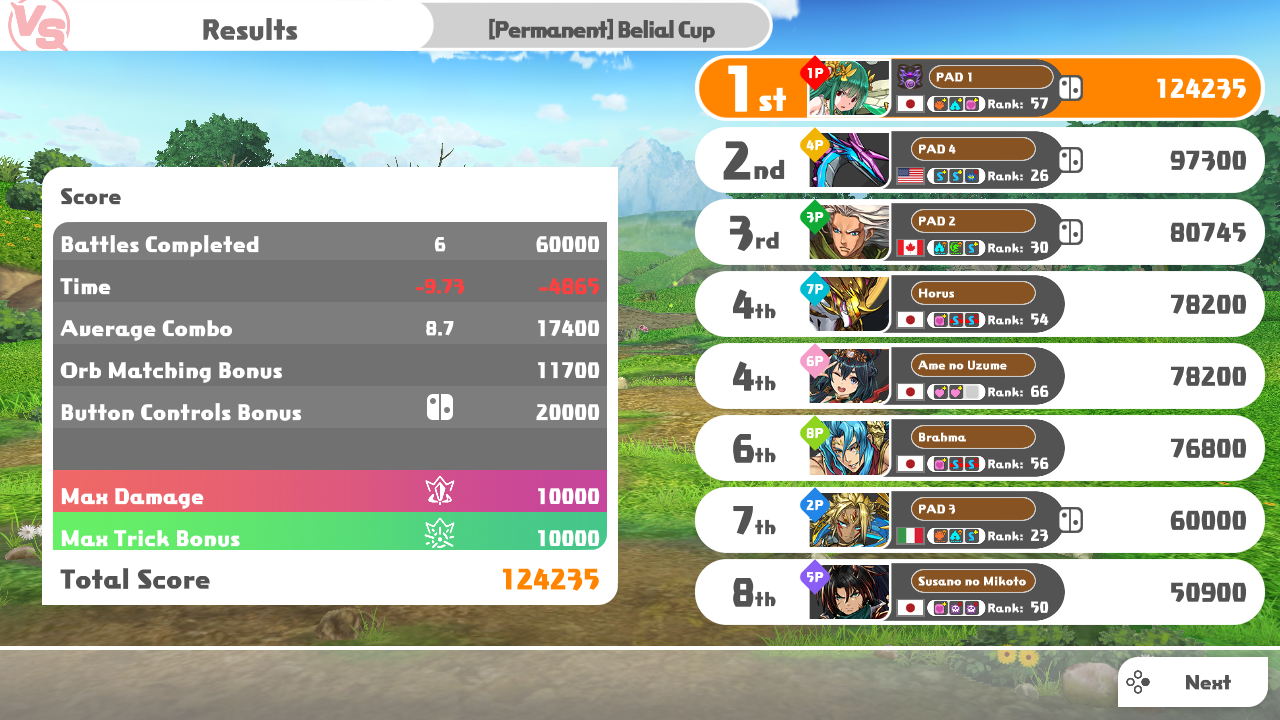 3. LL-sized monsters resized to 70% in Custom Mode!
LL monster size has been revised to 70%, allowing them to be included in battles alongside S or M sized monsters.
4. Custom Mode monster placement controls have been revised!
Monster placement within the battle edit screen has been made more intuitive.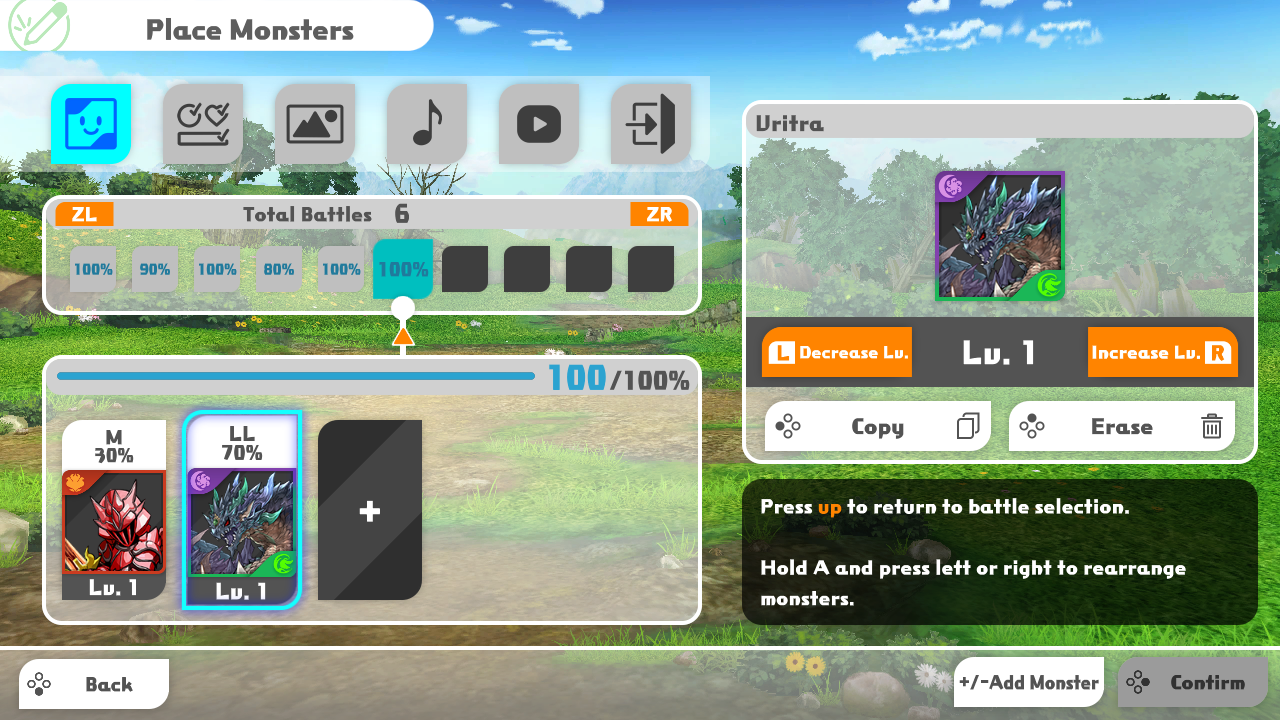 5. Handedness Support added (left/right)!
The Control Options menu now includes puzzle control settings intended to better support left-handed players.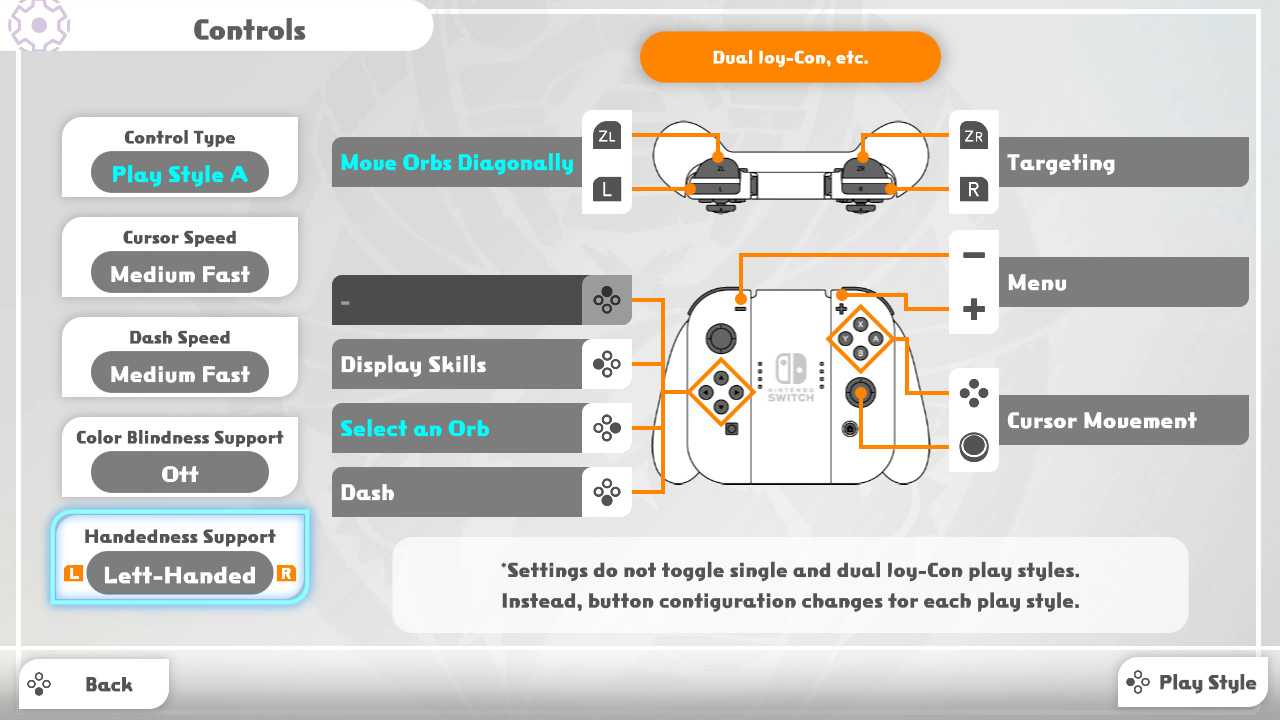 *Images are under development.
6. Additional bug fixed and miscellaneous improvements have been made.
As always, thank you for playing PUZZLE & DRAGONS Nintendo Switch Edition!