[Update News] Ver. 1.1.0 Released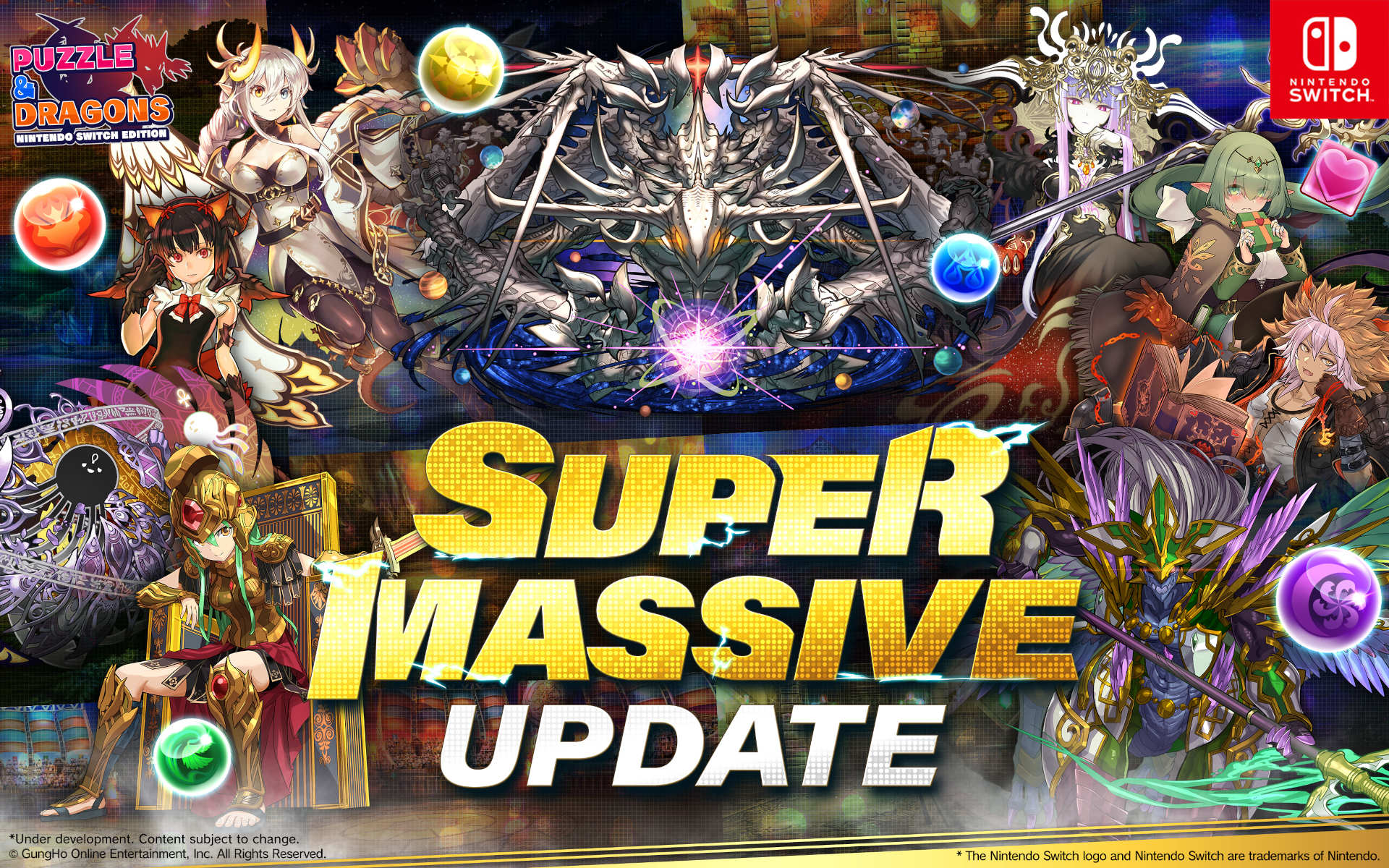 Free update available for PUZZLE & DRAGONS Nintendo Switch Edition! Be sure to update to Ver. 1.1.0!
[Key Updates]
1. New Achievements
Many new Achievements with Egg Machine rewards have been added.
– Playing Friend Matches with new Friends
– Clearing Nightmare Dungeons
– Playing a certain number of Permanent World Matches
– Clearing a certain number of downloaded Dungeons
etc.
2. New Egg Machines
Heroine 2, Dragon & Legendary Hero, and Pixel Egg Machines have been added.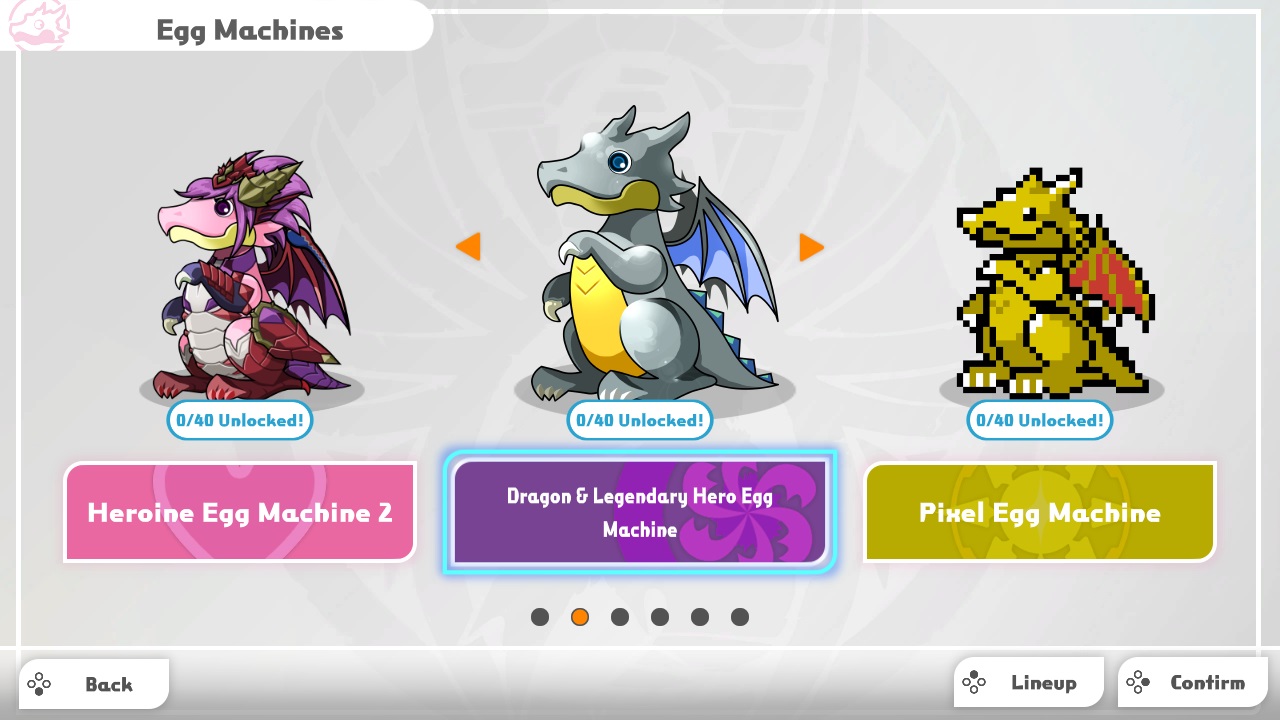 3. Nightmare Dungeons
Clear the Quest Dungeon 15. A Gap in Space-Time to unlock ultra-challenging Nightmare Dungeons.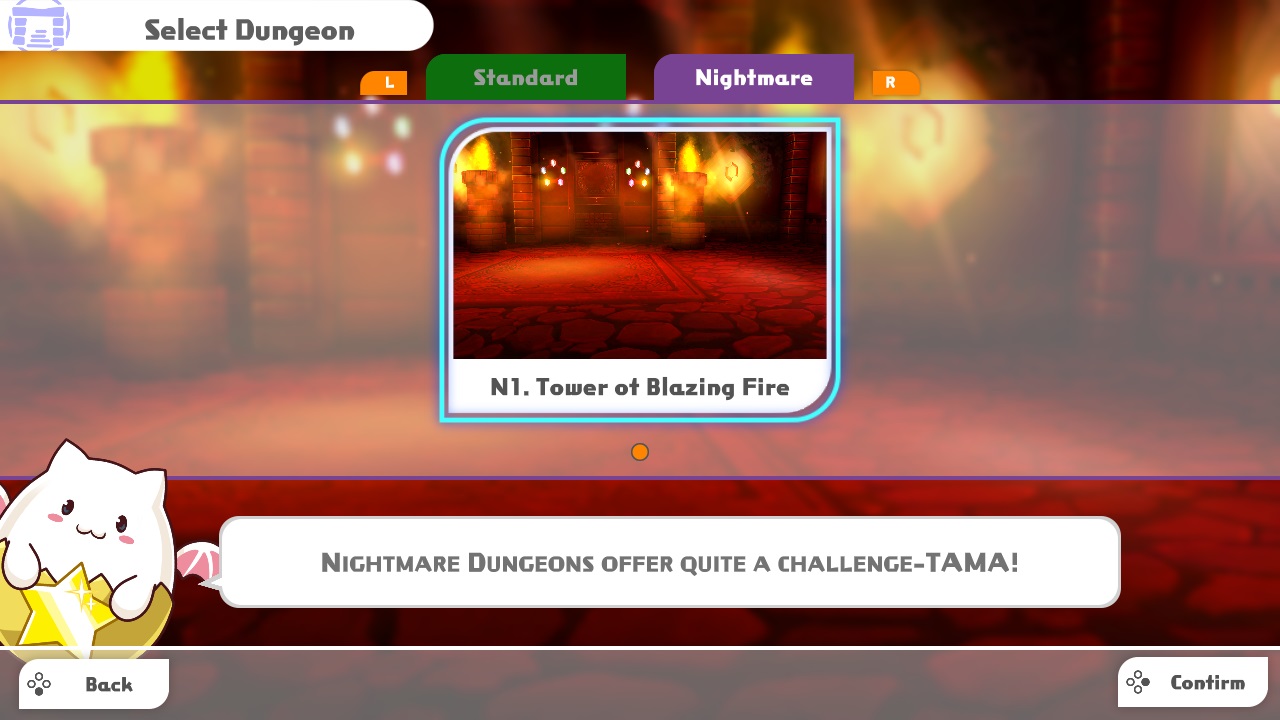 4. Helper Feature
Clear the Quest Dungeon 10. Magisa Plateau to unlock the Helper Feature.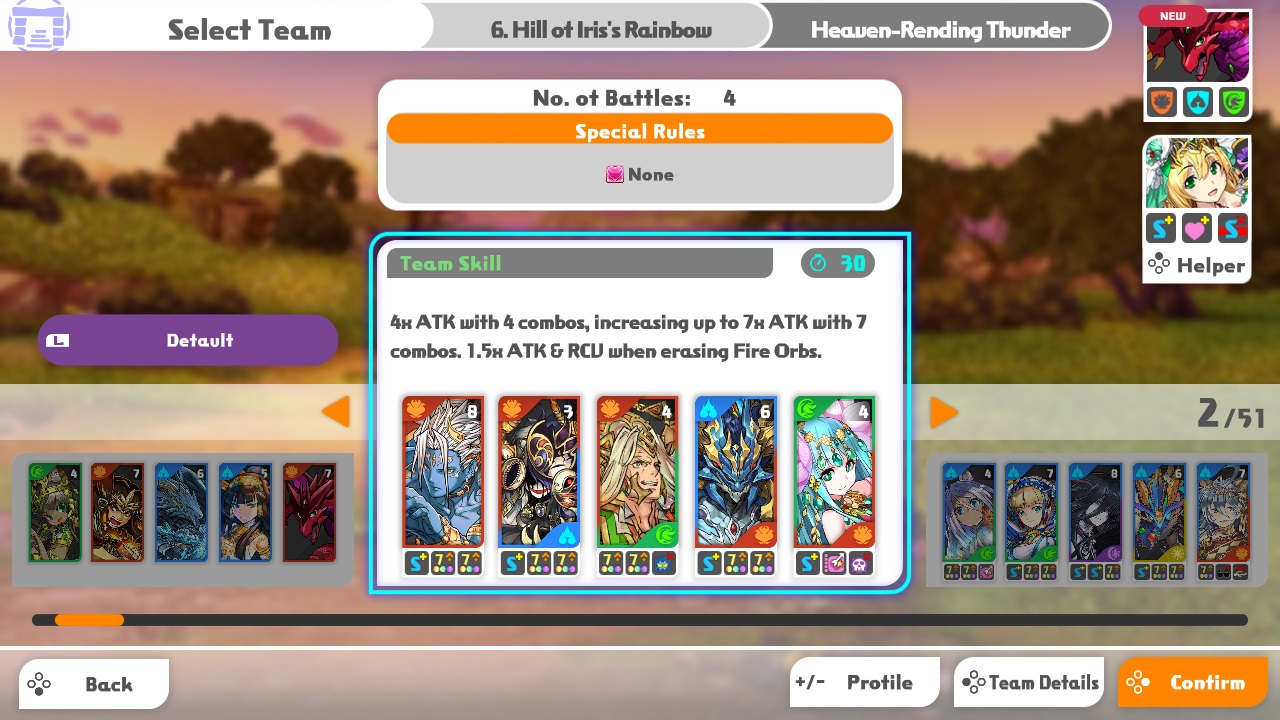 5. Helper Rental
After playing a PvP Match, opponents may be rented as Helpers from the Results screen.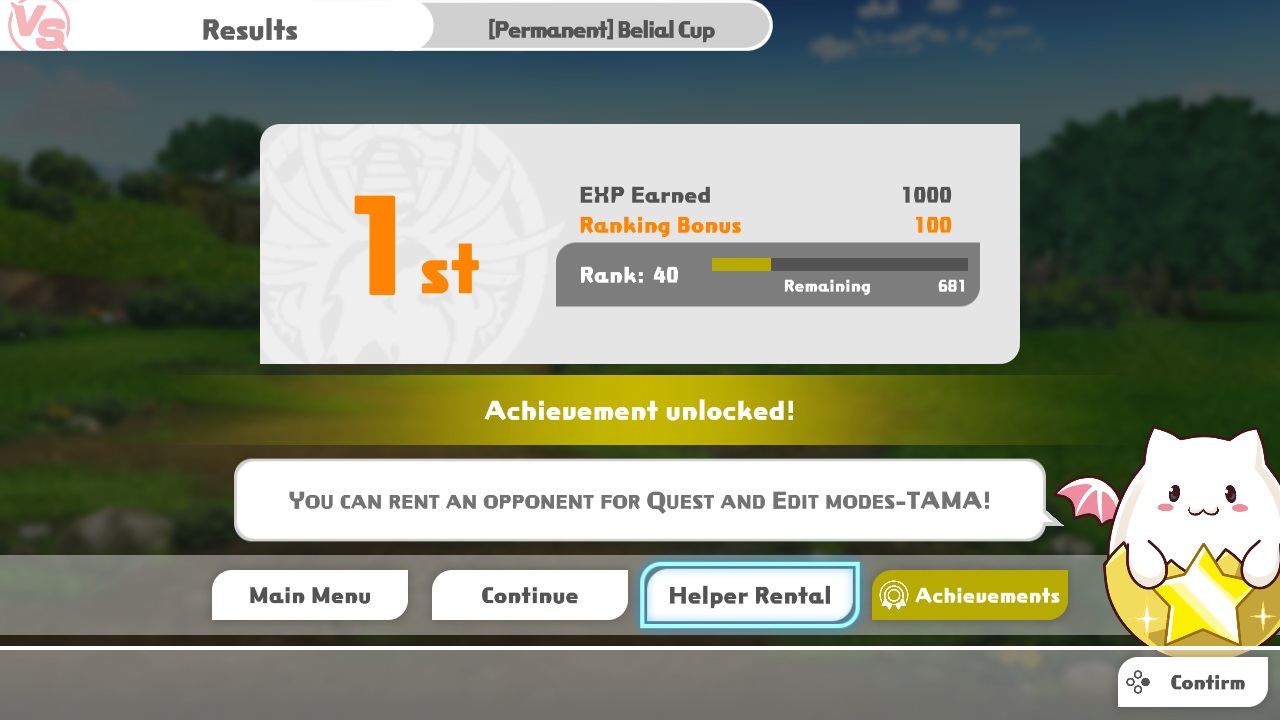 6. Helper Settings
Rented Helpers may be set for use in the Quest and Custom Modes.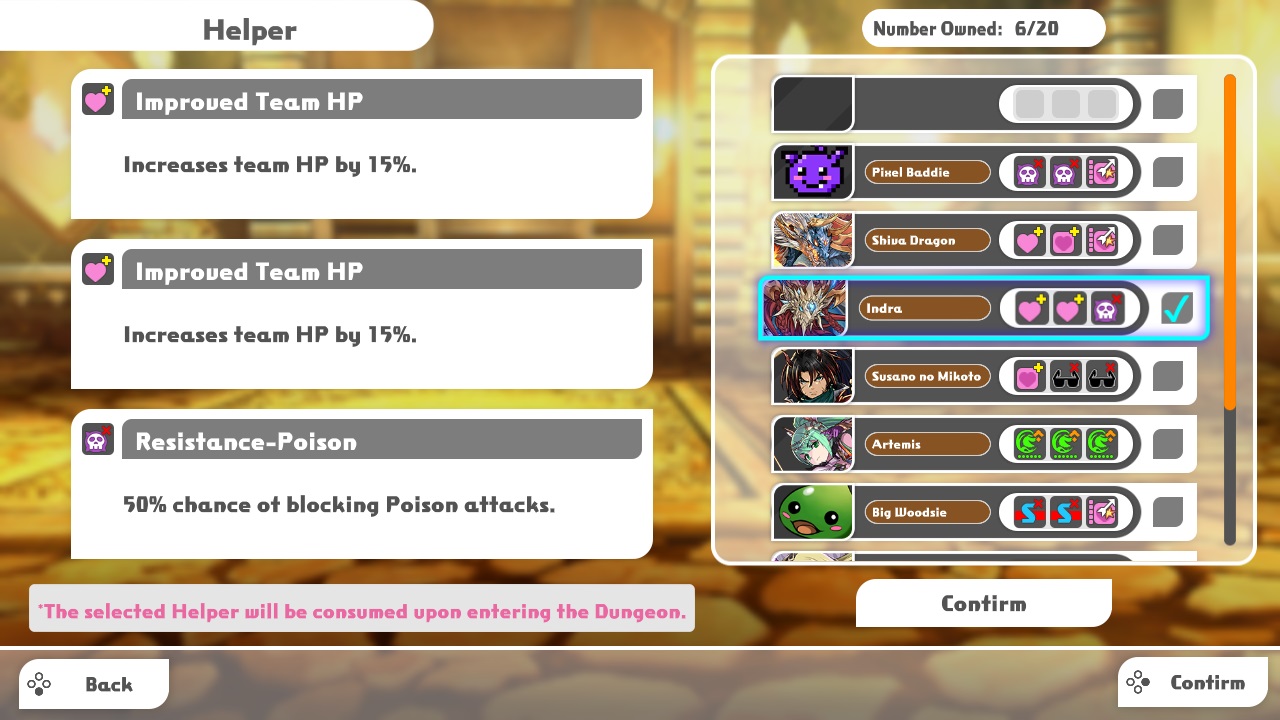 7. Acquired Teams Available for Online Play
Select acquired teams may now be used in Permanent World Matches and Friend Matches.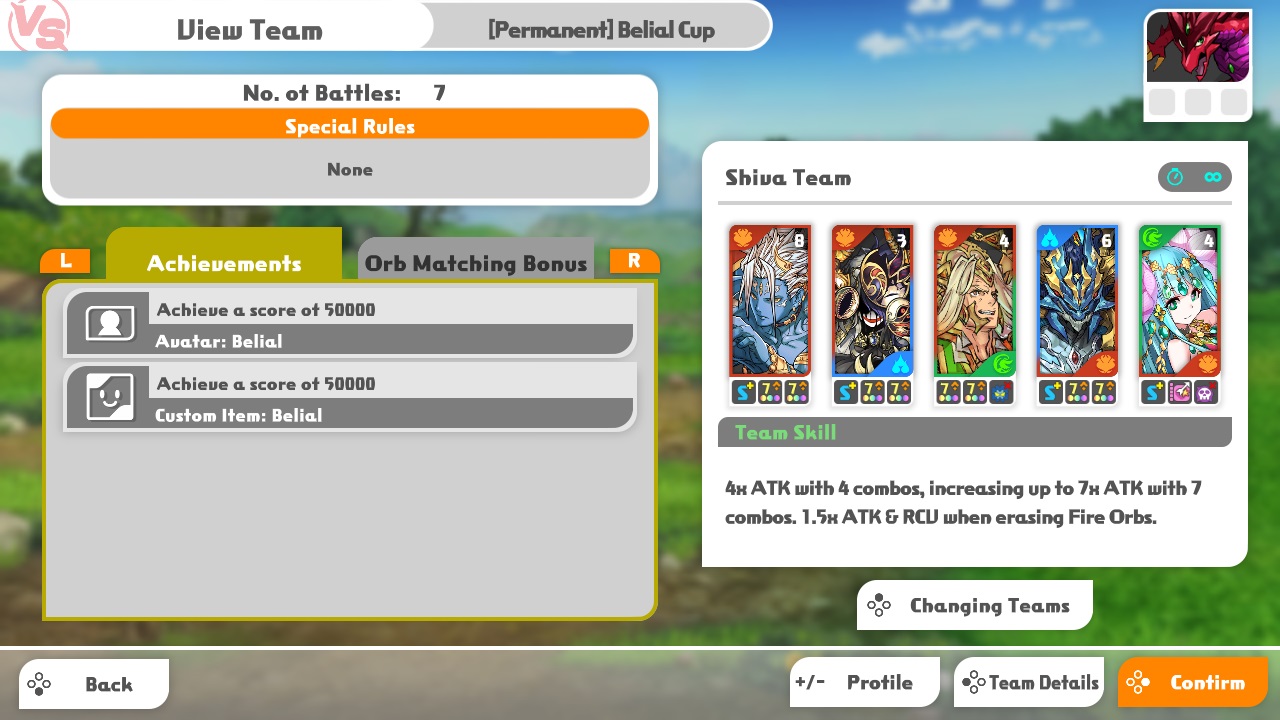 8. Screen Layout Settings
When left-handed play is selected, the battle screen displayed is optimized for left-handed use.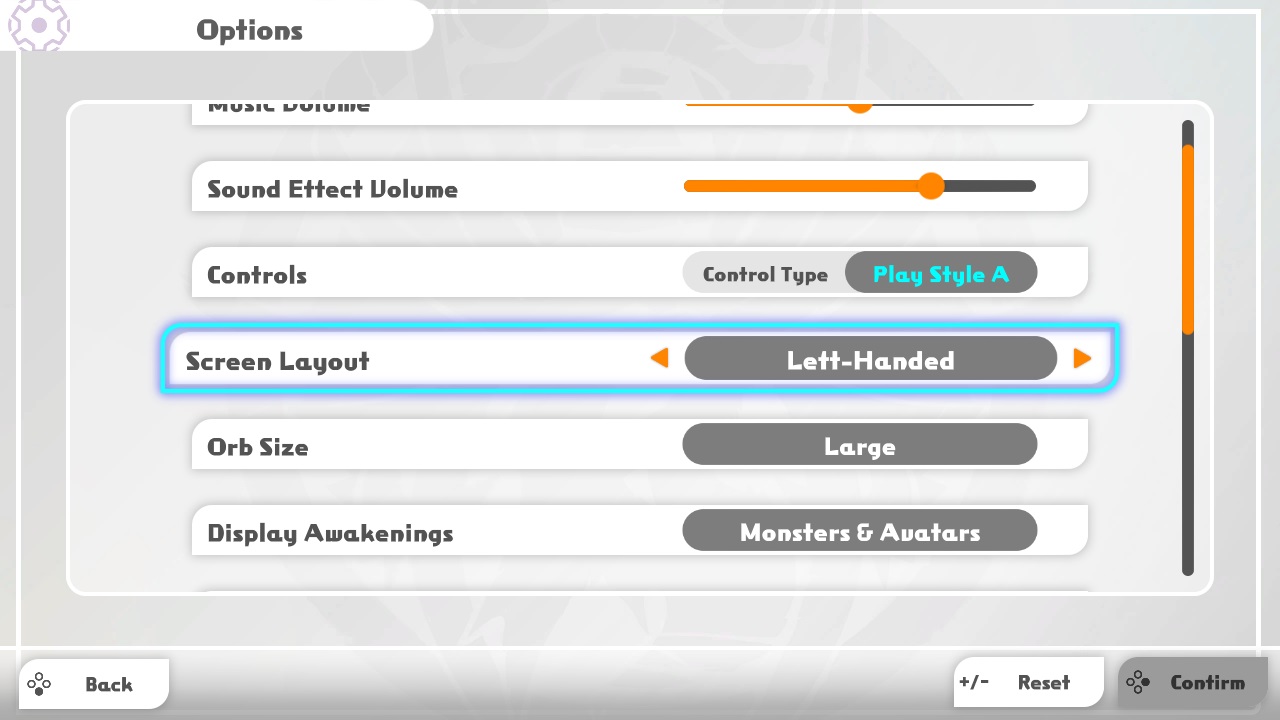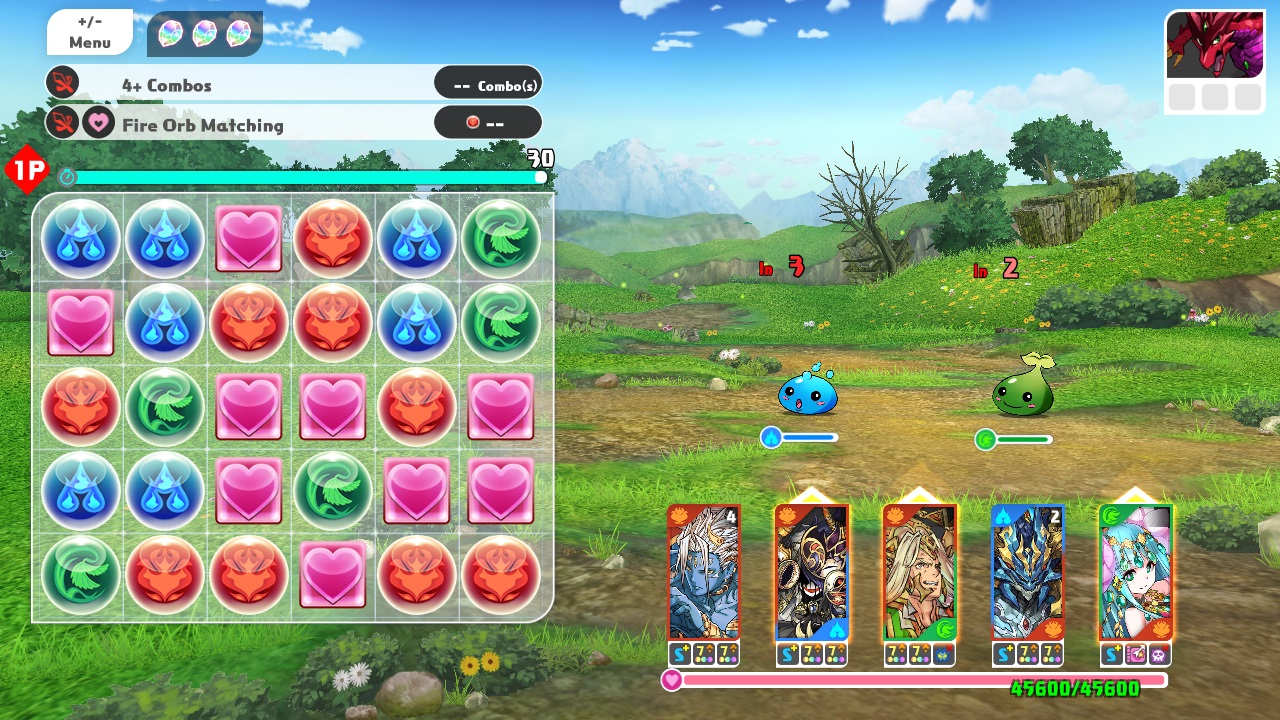 9. New Rank Cap
The Rank cap has been raised to 120.
10. Extended Dungeon Plaza upload expiration date
Dungeons uploaded to the Dungeon Plaza will now remain for approximately a year before being automatically deleted.
*Under certain conditions, including upload limits, Dungeons may be deleted prior to the expiration date.
*Dungeons that have been deleted from the Dungeon Plaza may be uploaded again via the My Data menu.
11. Event Dungeons Held Weekly
Starting Monday, August 1st, 2022 PvP Mode Event Dungeons will be held on a weekly rotating schedule.
12. Additional bug fixes and miscellaneous improvements have been made.
There are also plans for a summer sale for the base game beginning Monday, August 1, 2022, and a Summer Massive Custom Mode Contest. Details will be announced at a later date.
As always, thank you for playing PUZZLE & DRAGONS Nintendo Switch Edition!